All graphics are limited prints. Without frame. Sophisticated graphics, different shapes, modern design, suitable for all types of spaces.
20 x 30 cm / 90 CHF. Or in a different size to match the frame.
Swiss Alps. Powerful. Covered in snow. Splendid. Graphics created under the influence of beautiful views of the Swiss landscape.
Smarts-Skins. Phone skins. Please enter your phone type and I will customize the skin. Also personal orders.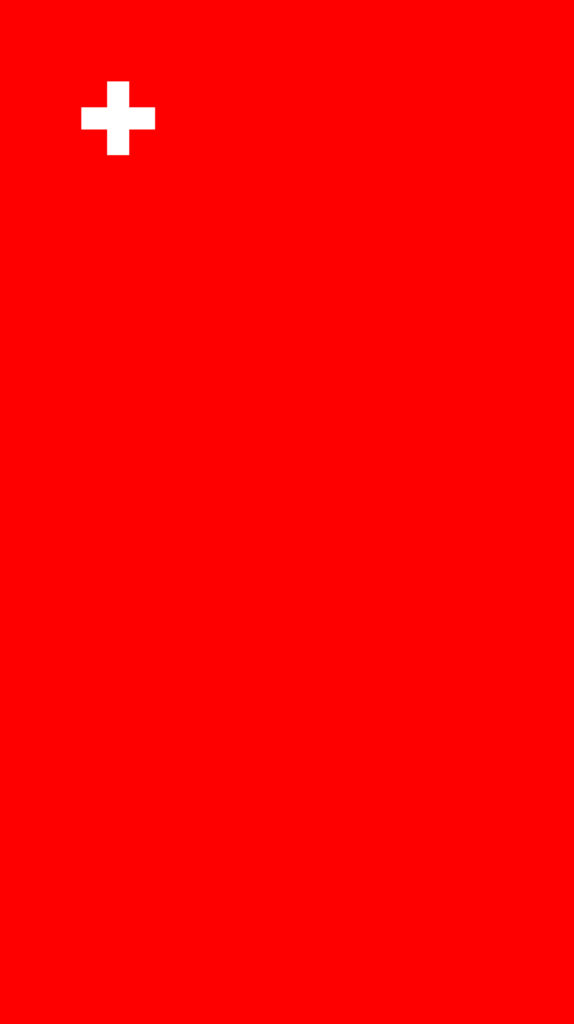 Swiss SKIN01
phone skin 25 CHF
Swiss Alps SKIN02
phone skin 25 CHF
Swiss Alps SKIN03
phone skin 25 CHF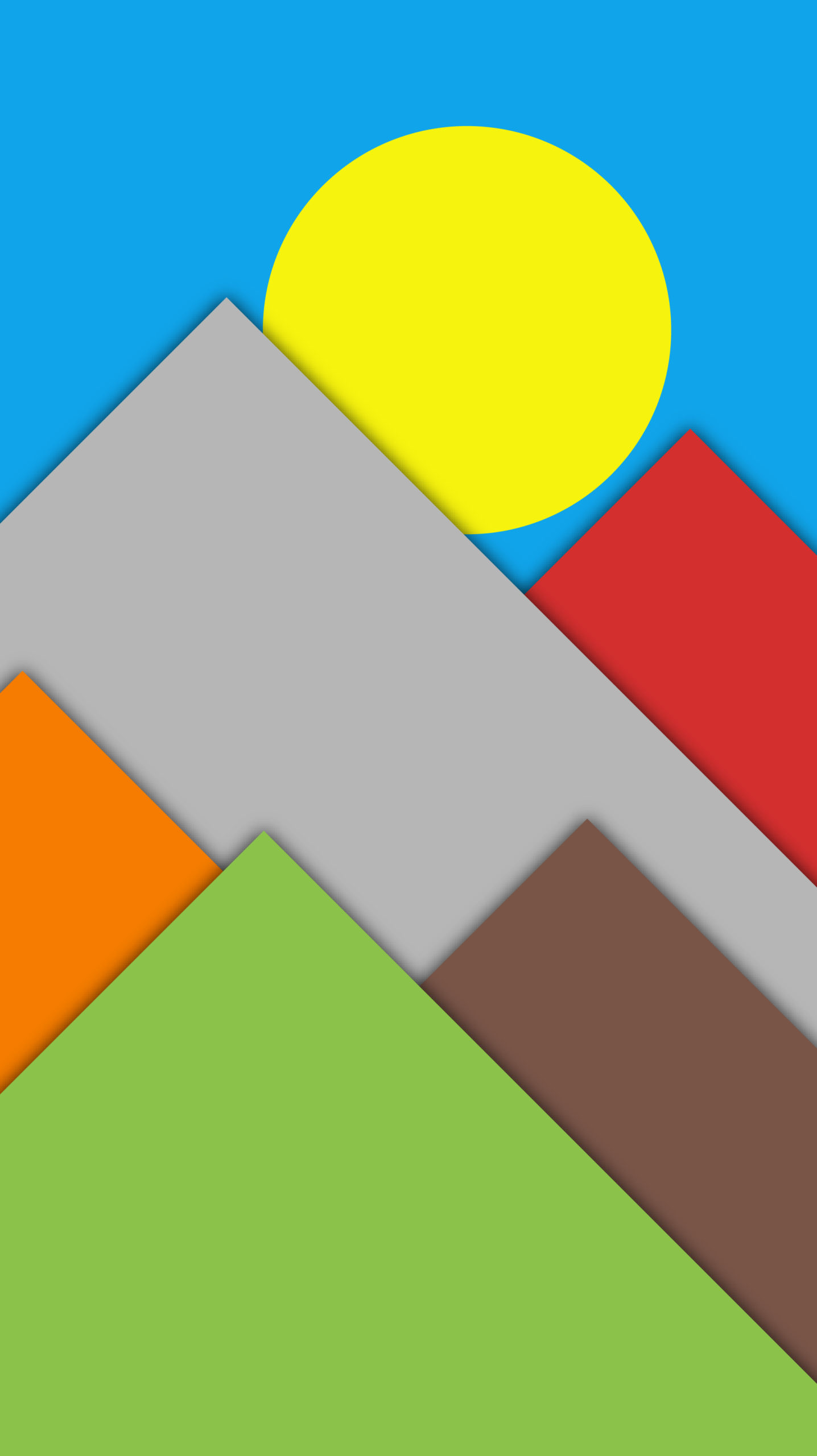 Swiss Alps SKIN05
phone skin 25 CHF
Swiss Alps SKIN08
phone skin 25 CHF
swiss made switzerland schweiz suiza kunst art modern kaufen deko zurich genv bern alps alpen beste zdyb ausstellung swissmade