Minimalist, limited edition prints.
Swiss mountain landscape.
The mighty snow-capped Alps.

Futuristic flowers in the style of pop art.
But also personalized, themed wallpapers for computer, phone and tablet.
Abstract fabric images. crazy faces, textile flora, fabric collages.
Textile landscapes,
that relate to Swiss motifs, Swiss culture, inspired by Swiss landscapes.
Cool ideas for unique gifts.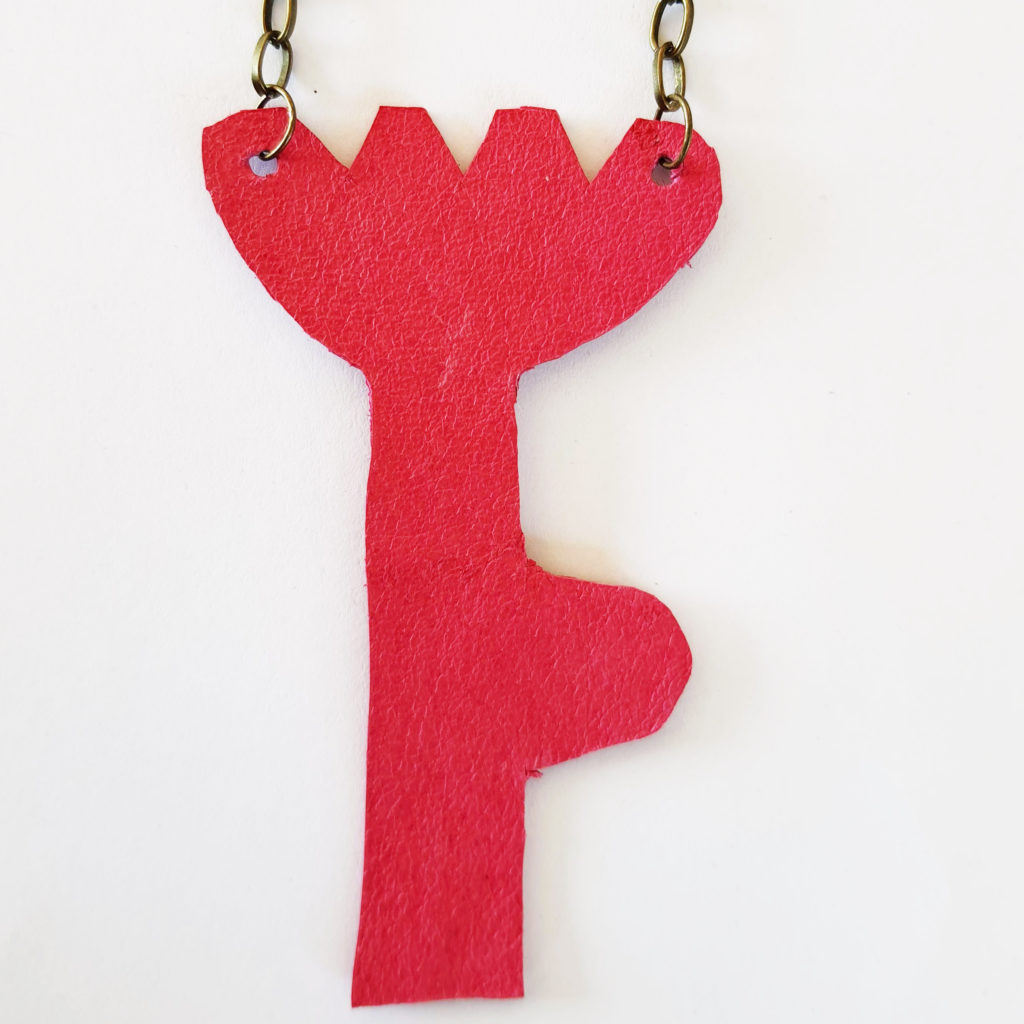 Single copies.
Jewelry made from textiles and driftwood from Lake Constance.
Sewn bracelets with Toho and Glass beads.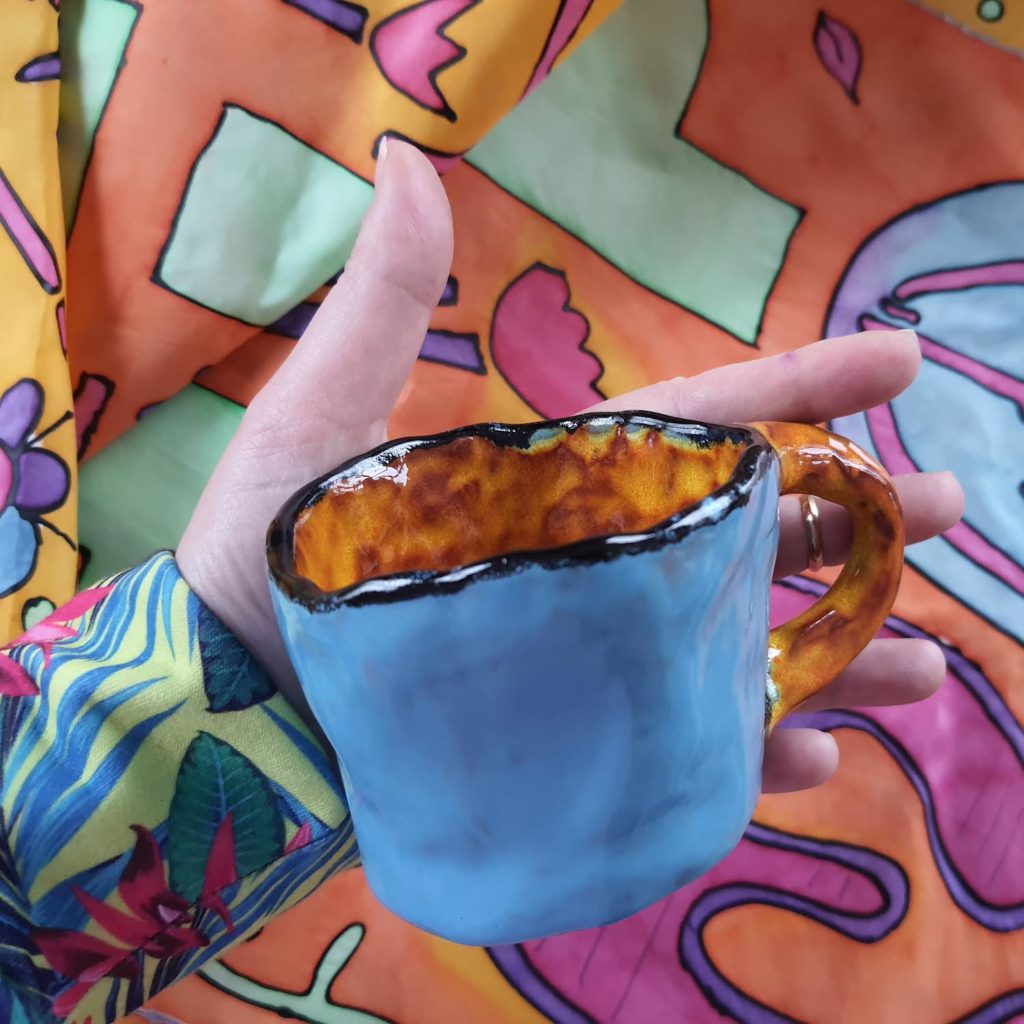 Ceramic art & design. Unique.
Decorations made of textiles and driftwood, painted angels on driftwood from Lake Constance.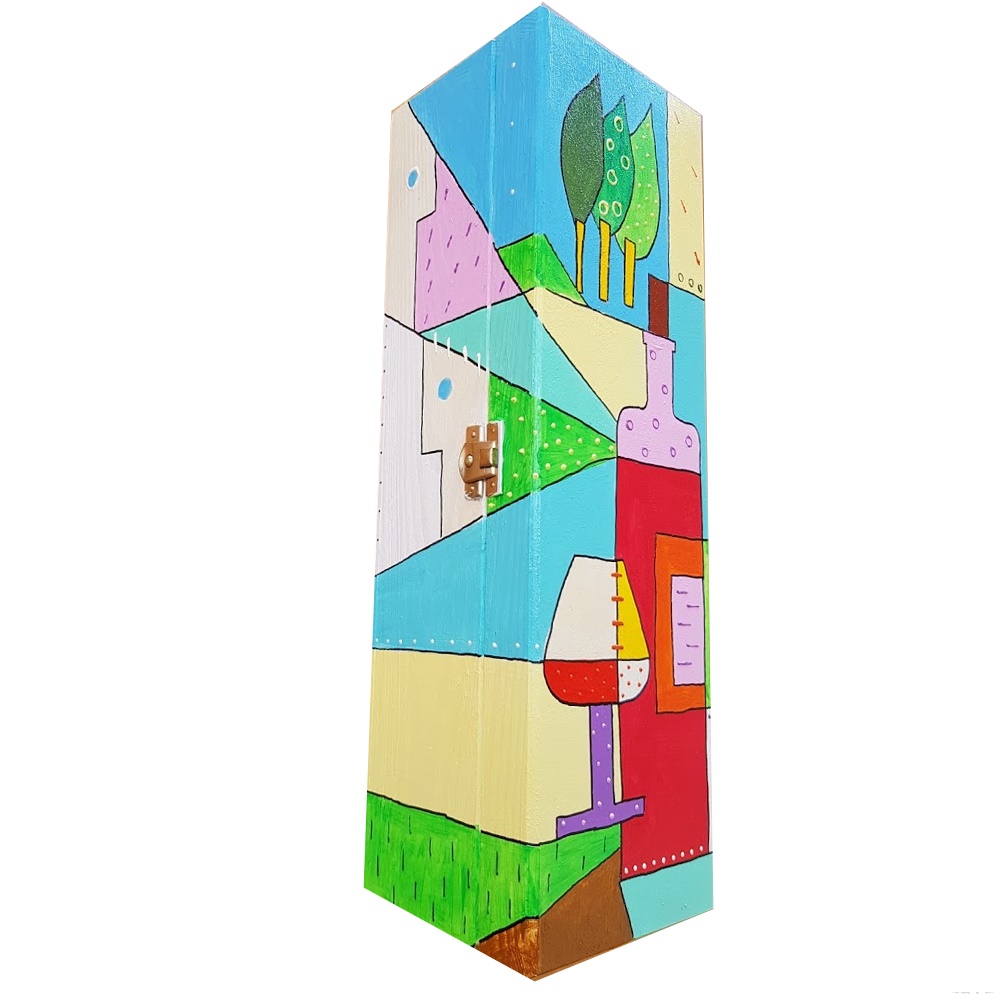 Hand-painted wine bottles and wine bottle boxes.
Interesting, abstract design.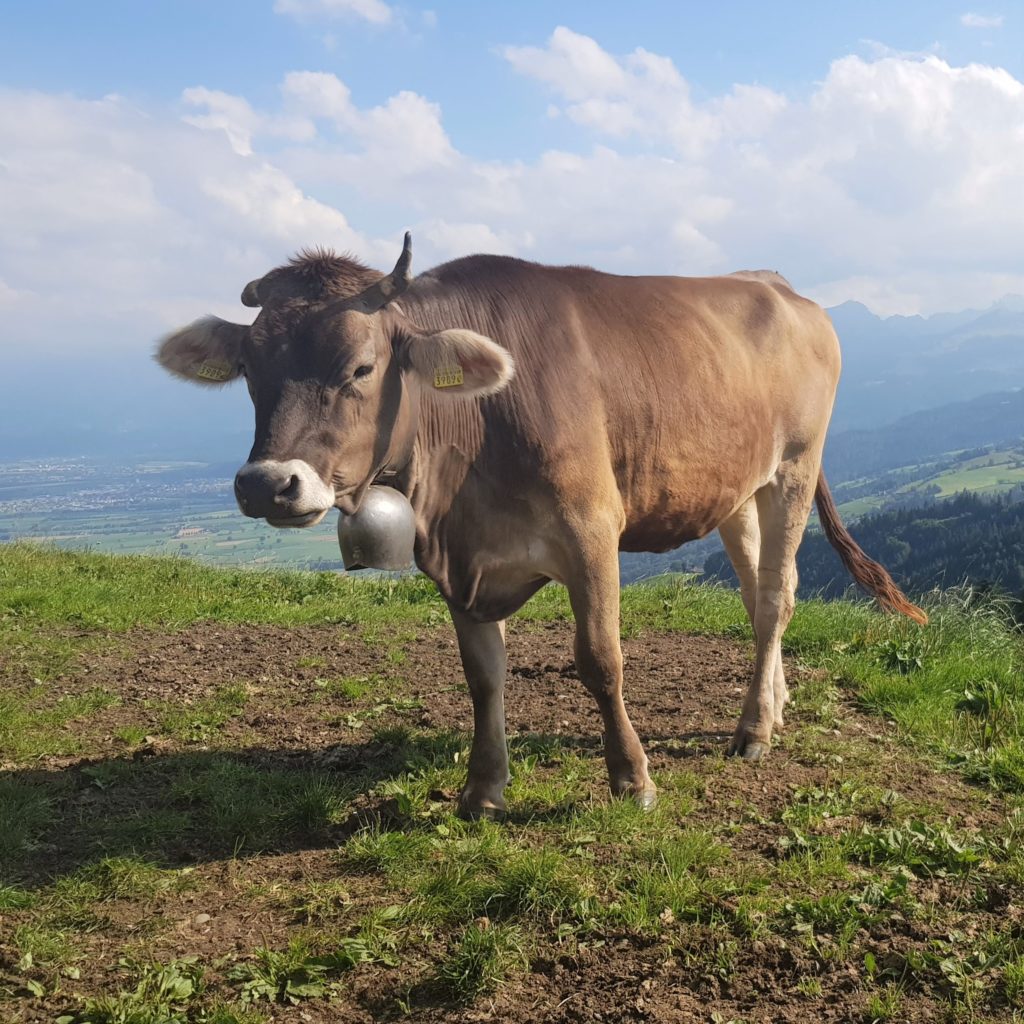 Photo correction
Retouching old photos
Photographs from the drone
Photos from Switzerland and other countries
Art is beautiful, but it is a lot of work
pop art, design, modern art, exhibition, interior, wall, hang, decoration, decoration, swiss, swiss, art, schweizer kunst, schweiz, kunst, switzerland, fotografie, exhibition, wystawa